TVLPA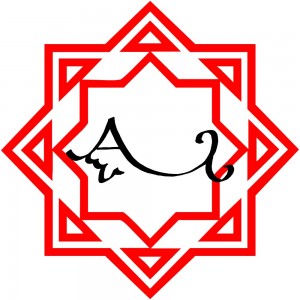 Three are gates of the poisonous heart.
Through the sacrament of Al-Desac
we enter the body of the Peacock.
As our bodies become like dead trees,
we are filled with the music of Samael.
These are the sounds that transform you.
These are the melodies that destroy you.
This is the composition that revitalises the dead.
Over 1h of high quality digital audio – €3.00